Life is Supposed To Feel Good
Discover a smarter, science-based, natural approach to health.
Start Here
Leading in Functional Medicine
Your body has everything it needs to feel amazing. It just needs the right conditions. My job is to help uncover the 'Why' behind your health issues and to give you the tools to enable the body systems that are designed to keep you feeling vibrant, healthy, and truly ALIVE at any age!
Are you ready to take charge of your own health, the Natural way?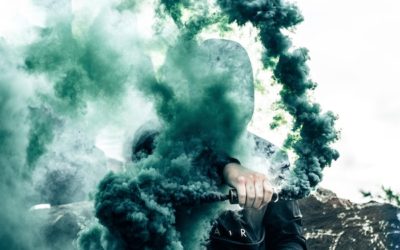 Photo by Warren Wong on Unsplash Does your gas problem ever make you feel like you just did this? Embarrassing. Well I'm here to let you in on a little known secret….humans cannot make gas. It isn't you, its the bugs in your gut! So next time you...
A Natural, Science-based, Approach to Health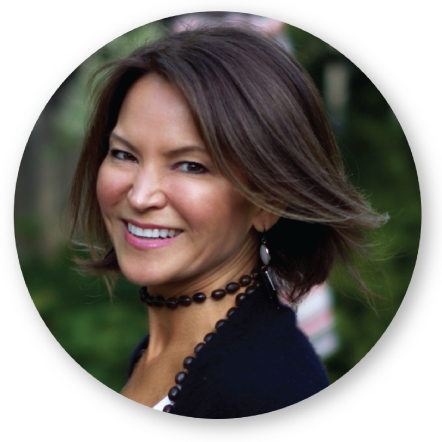 Dr. Kat's mission is to educate the public on the importance of lifestyle habits to enable the body's innate ability to heal and regenerate itself. She counsels private clients, leads workshops and corporate lunch & learns teaching meditation and lecturing on a variety of topics including the neuroscience of mindfulness, adrenal dysfunction, the gut brain connection, weight control, and how to maximize your health with diet and lifestyle choices.