Looking For a Smarter, Sustainable Approach to Your Health?
Consulting nation-wide via video conferencing
Learn More
Leading in Functional Medicine
Overcome chronic health issues through functional lab testing, diet, nutritional supplements, exercise, lifestyle, and mindfulness.
Mind Body Health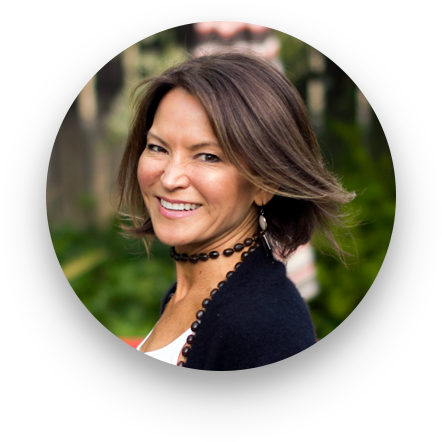 Dr. Kat's mission is to educate the public on the importance of lifestyle habits to enable the body's innate ability to heal and regenerate itself. She counsels private clients, leads workshops and corporate lunch & learns teaching meditation and lecturing on a variety of topics including the neuroscience of mindfulness, adrenal fatigue, the gut brain connection, weight control, and how to maximize your health with diet and lifestyle choices.