Looking For a Smarter, Sustainable Approach to Your Health?
Tired of Feeling Tired, Foggy, and Fat?
Learn More
Leading in Functional Medicine
My job is to help you uncover the 'Why' behind your health issues and to give you the tools to enable the body systems that are designed to keep you vibrant, healthy and truly ALIVE.
There is a paradigm shift in the way we view health. People are tired of masking symptoms with side-effect producing drugs, they want to take charge of their own health and they want to do it Naturally.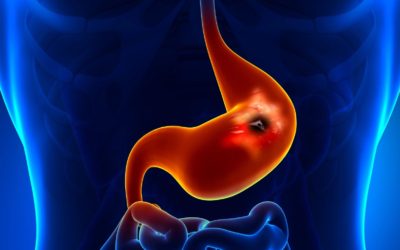 Besides the obvious: Gas Bloating Diarrhea Constipation Acid refulx Other signs you have poor digestion Skin conditons Joint pain Sluggish Brain fog Irritable Achy Puffy eyes, belly, hands and feet Arthritis Cancer Autoimmune disease Anxiety and depression and list...
A Natural, Science-based, Approach to Health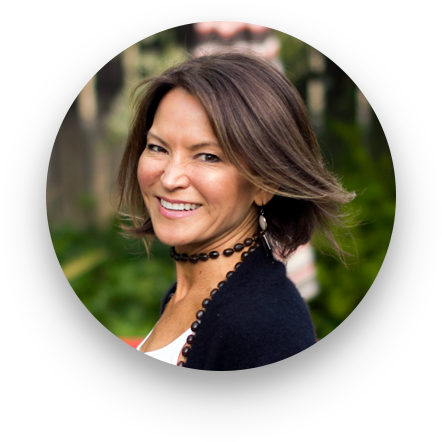 Dr. Kat's mission is to educate the public on the importance of lifestyle habits to enable the body's innate ability to heal and regenerate itself. She counsels private clients, leads workshops and corporate lunch & learns teaching meditation and lecturing on a variety of topics including the neuroscience of mindfulness, adrenal dysfunction, the gut brain connection, weight control, and how to maximize your health with diet and lifestyle choices.