Leading in Functional Medicine
Disease doesn't happen overnight. It takes years and years of dysfunction before disease shows up. My job is to help you uncover the 'Why' behind your health issues and to reverse their progression so you can live a vibrant and healthy life.
A Natural, Science-based, Approach to Health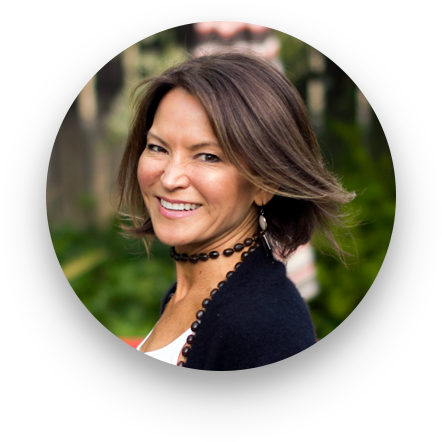 Dr. Kat's mission is to educate the public on the importance of lifestyle habits to enable the body's innate ability to heal and regenerate itself. She counsels private clients, leads workshops and corporate lunch & learns teaching meditation and lecturing on a variety of topics including the neuroscience of mindfulness, adrenal dysfunction, the gut brain connection, weight control, and how to maximize your health with diet and lifestyle choices.