Leading in Functional Medicine
My job is to help you uncover the 'Why' behind your health issues and to give you the tools to enable the body systems that are designed to keep you vibrant, healthy, and truly ALIVE.
There is a paradigm shift in the way we view health. People are tired of masking symptoms with side-effect producing drugs. They want to take charge of their own health and they want to do it Naturally.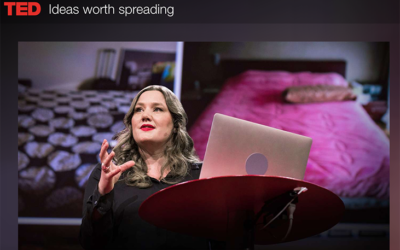 TED is a nonprofit devoted to spreading ideas, usually in the form of short, powerful talks (18 minutes or less). TED began in 1984 as a conference where Technology, Entertainment and Design converged, and today covers almost all topics — from science to business to...
A Natural, Science-based, Approach to Health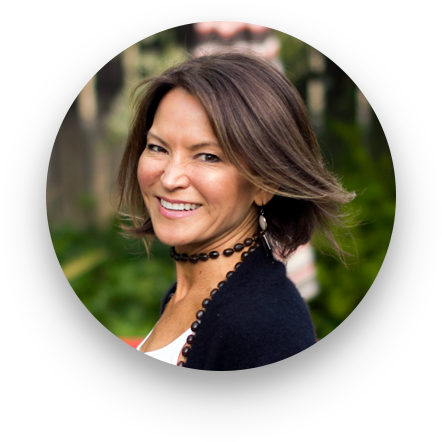 Dr. Kat's mission is to educate the public on the importance of lifestyle habits to enable the body's innate ability to heal and regenerate itself. She counsels private clients, leads workshops and corporate lunch & learns teaching meditation and lecturing on a variety of topics including the neuroscience of mindfulness, adrenal dysfunction, the gut brain connection, weight control, and how to maximize your health with diet and lifestyle choices.